The Ultimate Guide to Choosing an International School in Malaysia
3 min read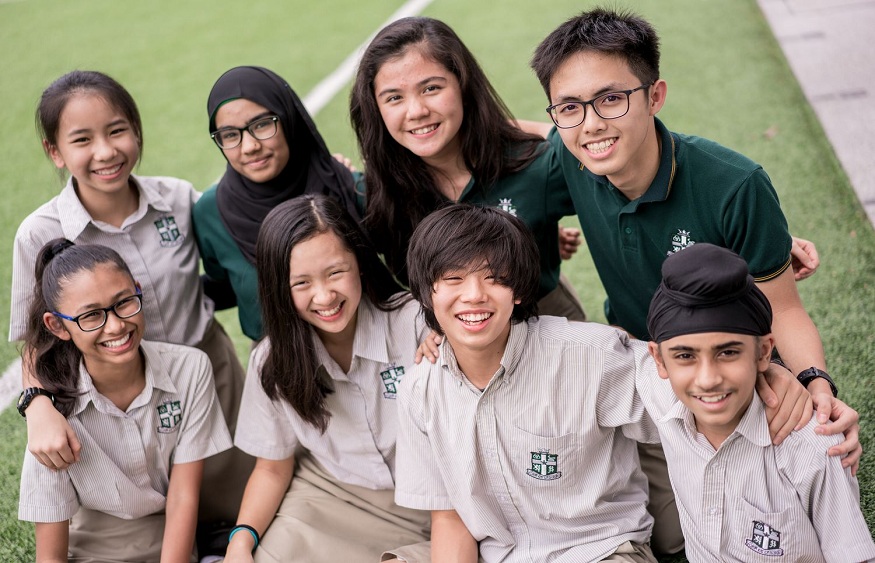 When it comes to providing quality education for children in an expat community, international schools play a vital role. With a diverse range of options available in Malaysia, it can be overwhelming to select the right international school for your child. To help you make an informed decision, we have compiled a comprehensive guide to choosing the best international school in Malaysia.
Consider the Curriculum
One of the most important factors to consider is the curriculum offered by the school. The Alice Smith International School, for example, follows a British-based curriculum tailored for students aged 3 to 18. This curriculum provides a solid foundation for further education and ensures that your child's academic progress aligns with international standards. Similarly, the British International School of Kuala Lumpur offers the English National Curriculum, while Mont'Kiara International School follows the International Baccalaureate (IB) program. It's crucial to choose a curriculum that suits your child's educational needs and future aspirations.
Evaluate Extracurricular Activities
A well-rounded education goes beyond academics. Look for schools that offer a wide range of extracurricular activities to foster your child's interests and talents. The Alice Smith International School, for instance, encourages students to participate in trips, excursions, sports, and the arts. This allows children to explore their passions and develop important life skills outside of the classroom. Similarly, schools like Epsom College in Malaysia and Invictus International School Horizon Hills offer comprehensive extracurricular programs that promote holistic development.
Consider School Culture and Environment
The school culture and environment can greatly impact your child's educational experience. Research schools that prioritize inclusivity, diversity, and a supportive community. The Mont'Kiara International School, for example, prides itself on promoting cultural awareness and environmental consciousness. The school's close-knit community encourages students to respect and care for one another, fostering a positive learning environment. It's important to visit schools and speak with current students, parents, and staff to get a sense of the overall atmosphere and community spirit.
Assess Academic Achievements
To gauge the academic excellence of a school, consider its track record of achievements. Look for schools that consistently produce strong academic results and provide students with opportunities for higher education. The British International School of Kuala Lumpur, for instance, boasts an impressive 87% placement rate of students in top-ranking universities worldwide. Similarly, Epsom College in Malaysia has achieved exceptional results in A-level and IGCSE examinations. These achievements reflect the school's commitment to academic excellence and the ability to prepare students for future success.
Consider Location and Accessibility
The location of the school is an important practical consideration. Evaluate the proximity of the school to your home or workplace, as well as the accessibility of transportation options. This will ensure a smooth and convenient daily commute for your child. The Alice Smith International School, with its Primary Campus in Kuala Lumpur and Secondary Campus in Selangor, offers a strategic location that caters to families residing in both areas.
Explore Admissions Process and Availability
Lastly, familiarize yourself with the admissions process and availability of spots in your desired school. Some schools may have waiting lists or specific entry requirements. The Repton International School, for example, practices selective enrollment based on academic merit. Conversely, the Invictus International School Horizon Hills adopts a rolling enrolment process that allows students to join throughout the academic year. It's crucial to start the application process early and gather all necessary documents to secure a place for your child.
Choosing the right international school in Malaysia requires careful consideration of various factors, including curriculum, extracurricular activities, school culture, academic achievements, location, and admissions process. By thoroughly researching and visiting potential schools, you can make an informed decision that aligns with your child's educational needs and provides them with the best possible foundation for future success. Remember, each school has its own unique offerings, so take the time to find the perfect fit for your child's educational journey