Top Reasons You Should Become a Tutor
3 min read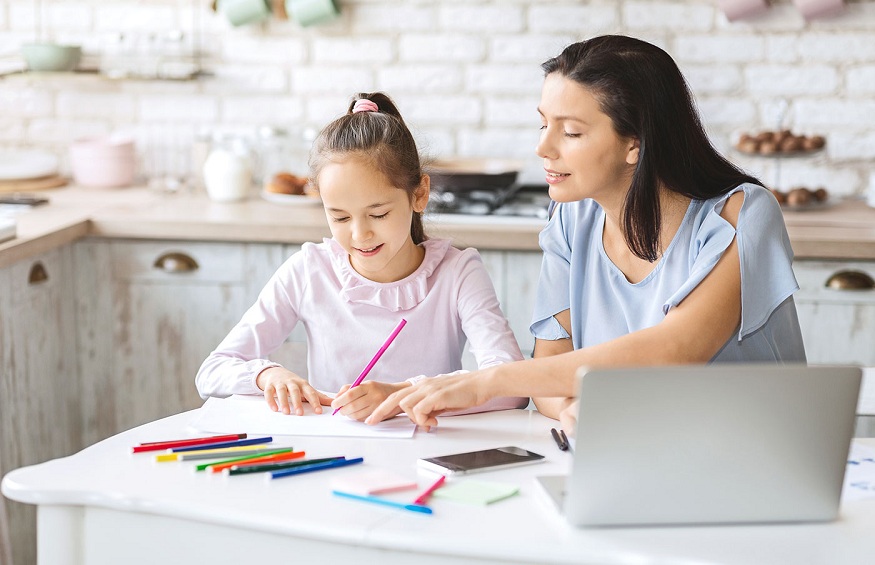 Becoming a tutor is highly rewarding; no wonder the high number of people joining this field. There are many instances you might consider being a tutor, like the opportunity to work within your schedule and come up with your rates. Tutoring is currently providing a stable source of living to millions globally; no wonder it's increased demand.
Tutoring is a rewarding and flexible job where you will have a massive impact on your clientele's academic results. Tutors prepare students for exams and provide the necessary guidance on their coursework.
Below we discuss the main reasons you should become a tutor.
Developing Your Schedule
It would help if you contemplated joining the tutoring field because you have total control over your work hours. For instance, specific tutors teach before regular school hours while others do after classes. Also, some tutors prefer video conferencing tools during the lessons, while others prefer in-person sessions.
Most online chemistry tutors find a flexible schedule beneficial, as they can ideally schedule their classes to align with their personal life.
Own Rates
Another benefit of being an online tutor is you set your rates, thus giving you control over your potential income. Most tutors decide how much to charge hourly and their preferred working hours.
However, these individuals can increase their potential income by increasing their rates or working with more clients. This differs from regular teaching jobs, whereby the teacher receives a fixed amount yearly.
It is Highly Rewarding
The tutoring sector is advantageous, which explains the high number of people trying it. Tutors love giving their clients the best information to enable them to achieve their goals, especially in the subjects they mostly struggle with.
Online biology tutors work with their students for a long time, which enables them to witness their growth and academic success. Knowing that you helped your students to improve their grades gives you a sense of accomplishment, making this career path highly rewarding.
Teaching Experience
Most people join the tutoring field to get experience as teachers, which gives them an edge over ordinary teachers. This experience is crucial, as it informs you on the best ways to mingle with your students, develop the best classes, and provide feedback.
Tutoring is one of the best ways to become experienced as a teacher without stepping into a classroom.
Improving Your Skills
Working as a tutor is essential, as it helps build your skills. It is possible to use tutoring o enhance your teaching skills, which gives you an edge over ordinary teachers. Most tutors practice their explaining concepts during tutoring sessions, which enables them to perfect their public speaking skills.
Final Thoughts
Online maths tuition has several benefits, and you need the best individual for your child to be more familiar with complex concepts. Tutoring is a leading source of income for many, explaining the high number of people joining it.
The above article has discussed the main reasons you should become a tutor, and you can reach out for more.