Choosing a school for your children, a headache?
3 min read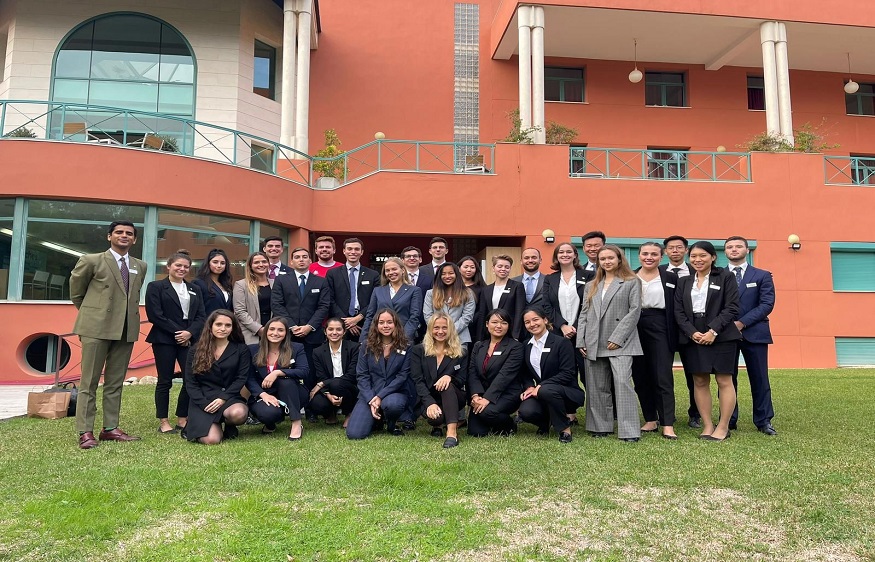 Leaving one's familiar environment to settle abroad is already a challenge. But when this is experienced as a family, parents face a new source of concern: how to choose the best educational system that will allow their children to integrate and flourish?
In a world where geographical mobility is becoming commonplace, schooling your children can become a headache.  Expatriates therefore have a range of options regarding the schooling of their children.
A difficult choice?
The natural choice of many parents is to turn to a private international school delivering a program similar to that of the country of origin. These establishments allow the children of expatriates to study in a familiar setting and in their mother tongues. The French Ministry of National Education has thus approved 480 schools in 130 countries around the world, from early childhood to high school level, which issue the same diplomas as in France.
In Singapore, French parents have the opportunity to send their children to school at the French School of Singapore (LFS). This receives students of French nationality as a priority, but is also open to French-speaking and Francophile families. This is a solution that can be ideal for a short-term expatriation or in the event of moving to a new country afterwards.
For parents who have settled permanently in Singapore, the diversity of private schools can make the choice more difficult
Montessori educational approach, International Baccalaureate program or that of another country? Marie, an expatriate of French origin, thought about it for a long time when she moved with her family to the city-state. " When we are in France we do not ask ourselves the question , she explains, but when we move abroad our perspective changes because we are in contact with different cultures and we have more choices " .
However, enrollment in one of its schools is not guaranteed. They each have their own admission criteria and places are limited. Competition is therefore fierce between parents for the most highly rated schools. Tuition fees, which are often very high, are also an element to be taken into account. Registering your child can then become an obstacle course. " The more a school is in demand, the more frustrating the selection process is for parents , confirms Marie. Very often there is a 2 to 4 year wait. advance if your professional situation is stable ". She also confides:It is already difficult when you are an expatriate to offer stability to your children. If the school system we choose does not suit them and there is a wait to enroll them in a new school, this can have an impact on their well-being .
Another alternative is to choose a public school in Singapore
Places are however rare for children of expatriates because they are reserved primarily for Singaporean students. Thierry, a French parent whose eldest will return to a public institution in January, explains what motivated his decision: " It's a difficult and very personal choice. The differences in curriculum, start dates, languages ​​and cultures are all parameters to consider. The most important thing for my wife and me is to give our children a solid education without sacrificing their childhood. We are planning our future in Singapore and our children are Singaporeans. Enroll them in theHowever, he recognizes that this " is rather elitist and competitive. It can be stressful from an early age. Our choice is in no way final and our priority is the development of our children".
A well-informed parent is better than two, so being informed remains the best strategy. " Choosing a school is a decision where it is better to be spoiled for choice, confirms Thierry. And if there are indeed a lot of offers, the demand is also very strong. So find out well in advance about the options available to you and the registration procedures ".